SHAMANIC REIKI HEALING WEEKEND Renee DeMarco, LICSW, KYT, Reiki Master,
Shamanic Reiki Master Teacher Practitioner
November 19 - 630- 830 PM Fee: $115
20 - 830-1030 AM Deposit: $20 (NO REFUND)
21 - 900-1100 AM
Shamanism and Reiki are powerful paths to healing. When combined their
powers are multiplied. Shamanic Reiki is an evolving, ecstatic art inviting us to work in increasingly dynamic ways with universal life force energy.
This experiential gathering integrates Reiki with diverse indigenous shamanic approaches to enhance our personal healing journey and our
work with others. We learn to:
- Use energetic practices that heal, expand consciousness, and heighten intuition
- Connect to and communicate with nature
- Retrieve and receive Shamanic Reiki guides and huacas (sacred items)
- Send universal life force energy through shamanic methods
- Navigate expanded reality and invoke healing vortex
- Shapeshift energetic intrusions in the body
- Give and receive a Shamanic Reiki healing
This workshop is open to anyone interested in energy healing, those who want to heal themselves, others, and our relationship to the planet. Experienced healers learn new skills and approaches to shapeshifting
energy. Beginners receive an experiential introduction to the profound healing qualities of Shamanic Reiki.
**Space is limited** RESERVE YOUR SPOT CALL: 860-774-5331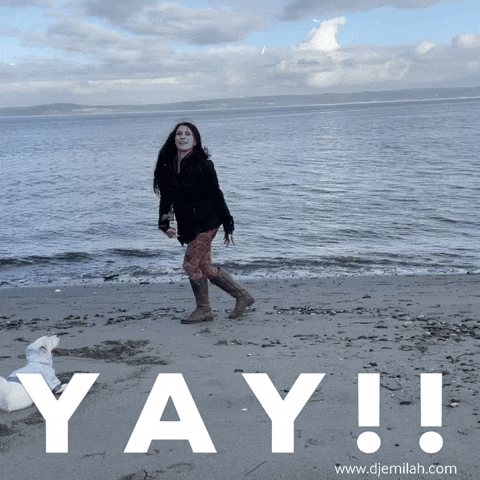 Ruby Rocks LLC
145 Danielson Pike, Foster, RI
860-774-5331
860-208-1970
#events, #healing, #reiki, #shaman, #supportsmallbusinesses